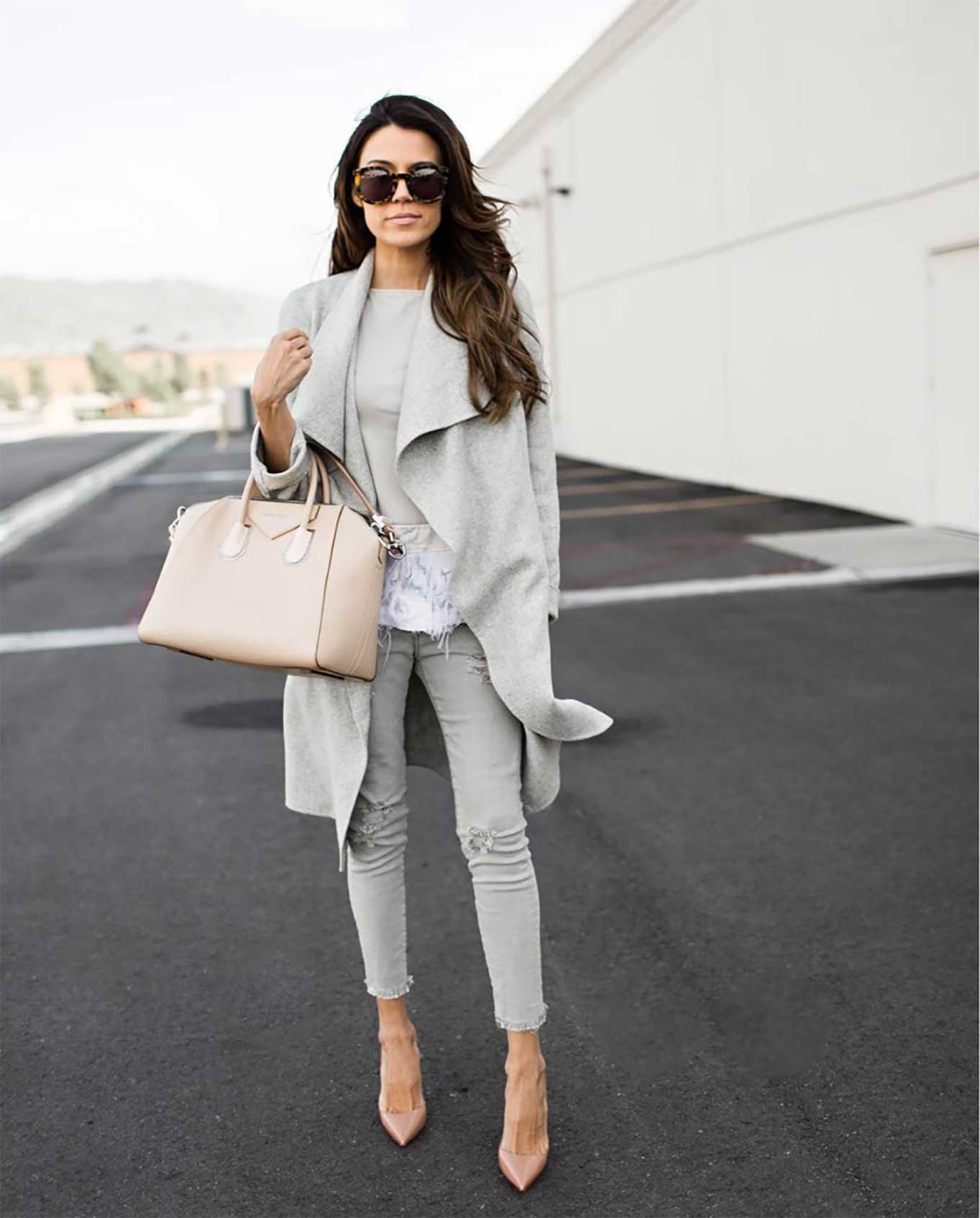 Pin It
Hey guys! Today I wanted to share a video about my experience with PREVAGEÆ Anti-Aging Daily Serum and SUPERSTART Skin Renewal Booster.  There are some things that are always better in pairs, and skincare products are no different. Think of it like Oreos and milk – I can't have Oreos without a big glass a milk. You crave one when you see the other 🙂 It makes your skincare routine easier to remember if you just think of it as a duo.
With so many products on the market it's hard to know where to start with 1 product, let alone a combination of them. My mom has always been a huge fan of Elizabeth Arden's line and then I had a friend tell me about PREVAGEÆ. After I started using the Anti-Aging Serum and really liked it I went back to see what other products they had that's when I got hooked on their new product, SUPERSTART Skin Renewal Booster.
I think one of the biggest reasons I like this set is because so many skin care lines focus on wrinkle treatment but SUPERSTART is a booster that enhances the rest of your skincare products (moisturizers, serums, etc). Nobody doubts the power of an anti-aging product, but a lot of times we are tempted to let our skincare routine end there. If there's anything to remember before you use your anti-aging products, it's a booster. Elizabeth Arden's SUPERSTART Skin Renewal Booster improves your skin's ability to repair and renew and makes your other skincare products that much more effective. SUPERSTART is all about targeting the outer layer of your skin while anti-aging products are all about the deeper layers, so the two go hand-in-hand. When I use this new pair, my skin looks radiant, smooth and firmer.
Check out my video below for more on my experience with the PREVAGEÆ Anti-Aging Daily Serum and SUPERSTART Skin Renewal Booster. You can see more on these and six tips to making the most of your skincare products in this post.
XX,
Christine