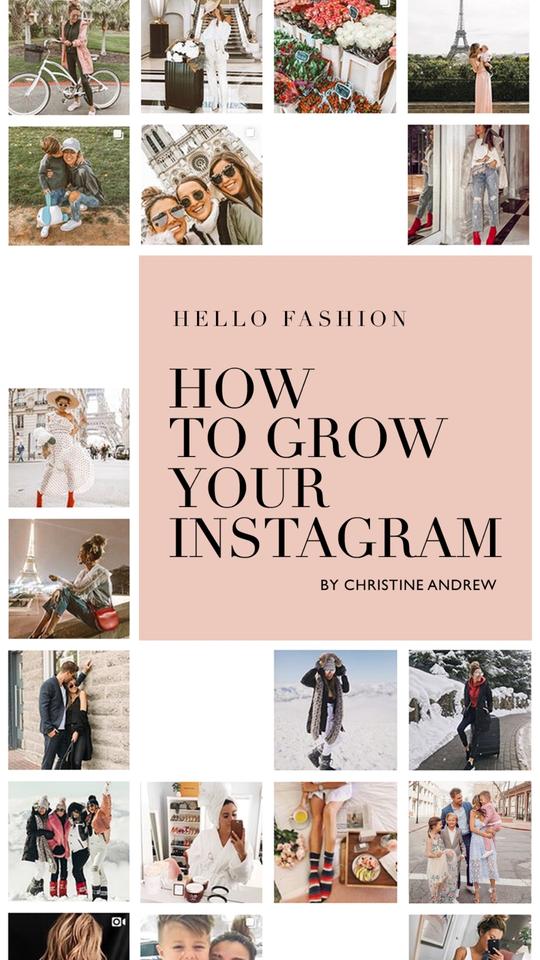 Pin It
Hey guys! I am excited to finally launch my course for how to grow your Instagram! It's a 60 page e-book that gives you all the ins and outs on how to build your Instagram, with the tips and secrets that took me from 100k  to half a million followers in just over a year, and now to over 1 million followers. I share my notes from my meeting with Instagram and Facebook, talk all things algorithm, getting the perfect scroll-stopping shot, how to set up props for pictures, and my favorite Instagram tools. We launched it on sale so it's only $29.99 for a limited time!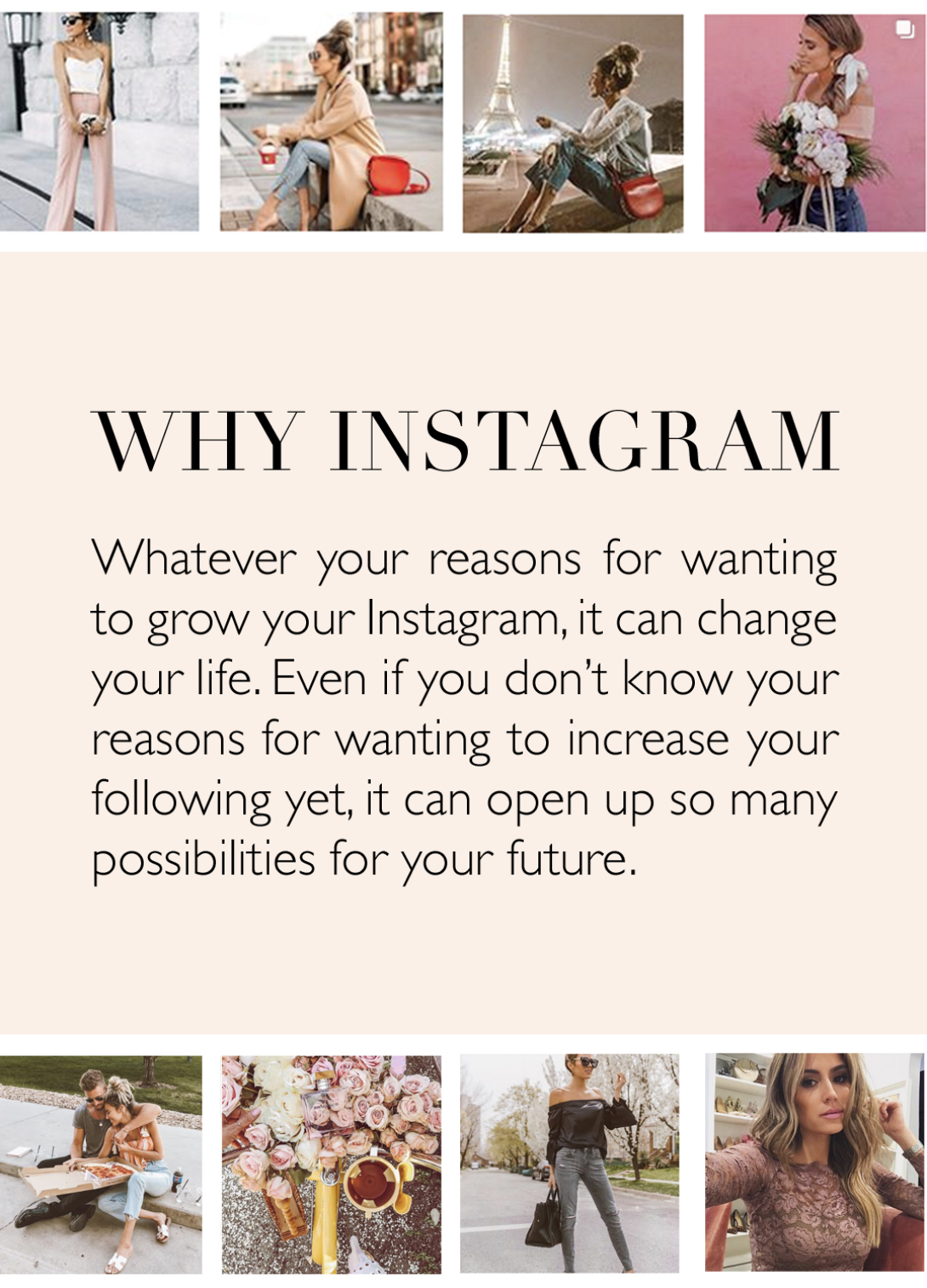 Pin It
This is a great beginners course to give you a strong foundation for growing your brand! I'm already working on a second, more advanced course sharing how to build a media kit, tips for working with brands, understanding your stats, and more, but this first course is an essential to getting started!
Can't wait to hear what you guys think!
XX, Christine