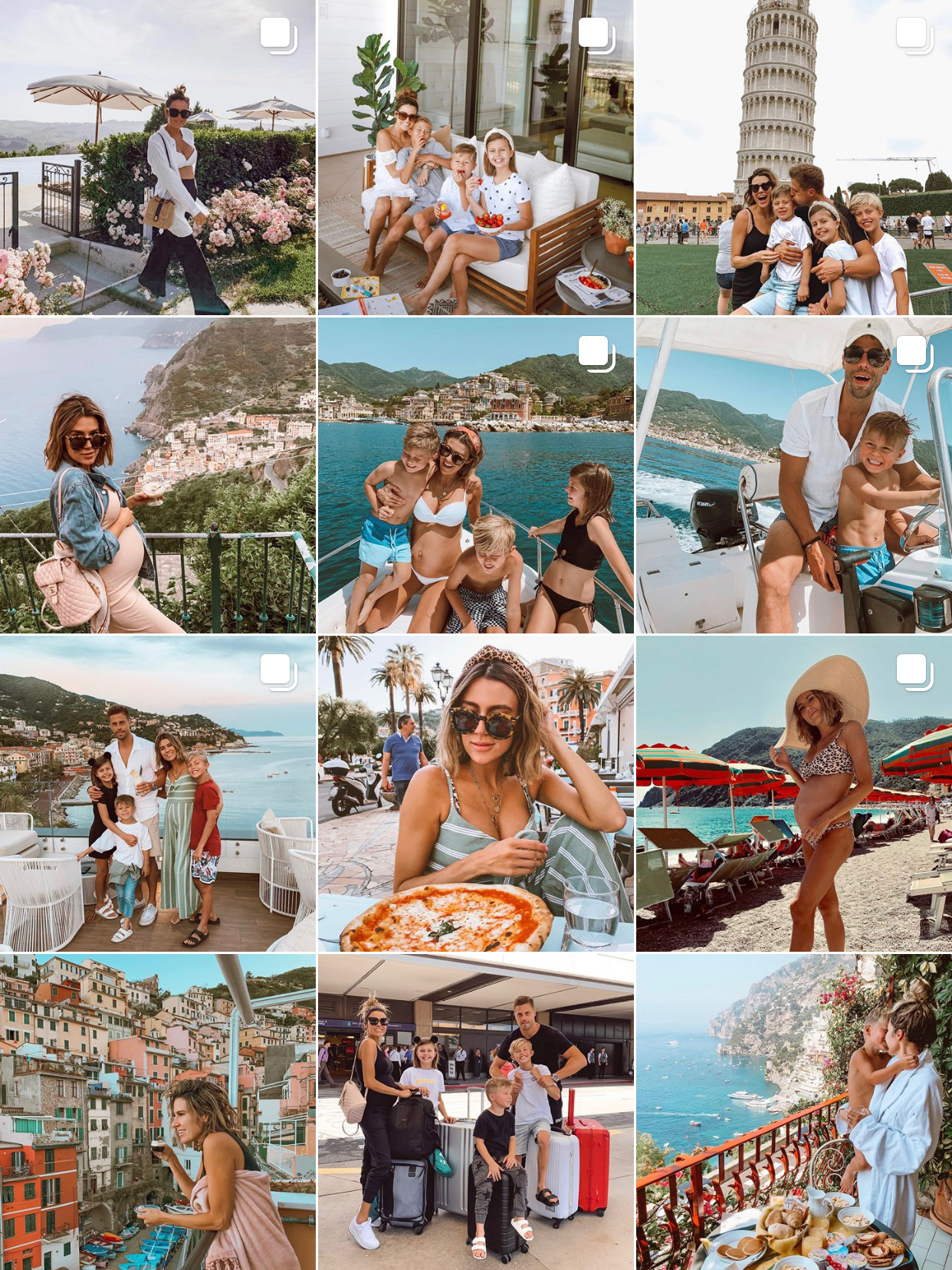 Pin It
5 Ways to Improve Your Instagram Feed
Social media is growing at a faster pace than ever, so one of the most common questions I get about growing your IG. whether you want to improve your personal IG feed or you are trying to make the cut as an influencer, we could all benefit from a few IG hacks so today I wanted to share 5 ways to improve your Instagram feed!
Tell a story. When you think about it, some of your followers are essentially on Season 3 episode 8 of your life. Obviously not exactly, but they've been following along, liking, and engaging with your account long enough to feel invested in your story, so make sure you are telling a story! Whether that's telling a story with a picture or a caption that makes your followers feel like they were there for that moment.
Find your niche. You have 24 hours of potential content in a day, so figure out what type of content you want to share on your account. While some variation is necessary to keep your feed from feeling stale, you should also figure out what your niche is – whether it's fashion and beauty, the outdoors, home renovation projects, product reviews, memes, etc.
Be YOU. There are two ways people view your Instagram – either in their feed (whenever you post a new picture) or when they visit your IG account. Typically new or potential followers visit your Instagram page first before deciding whether to follow, so you want to make sure your feed is you and fits your aesthetic. You can't be everything to everyone, so just do you! Make sure your voice comes through in all your pictures, captions, and content so they know what to expect when they get that follow button.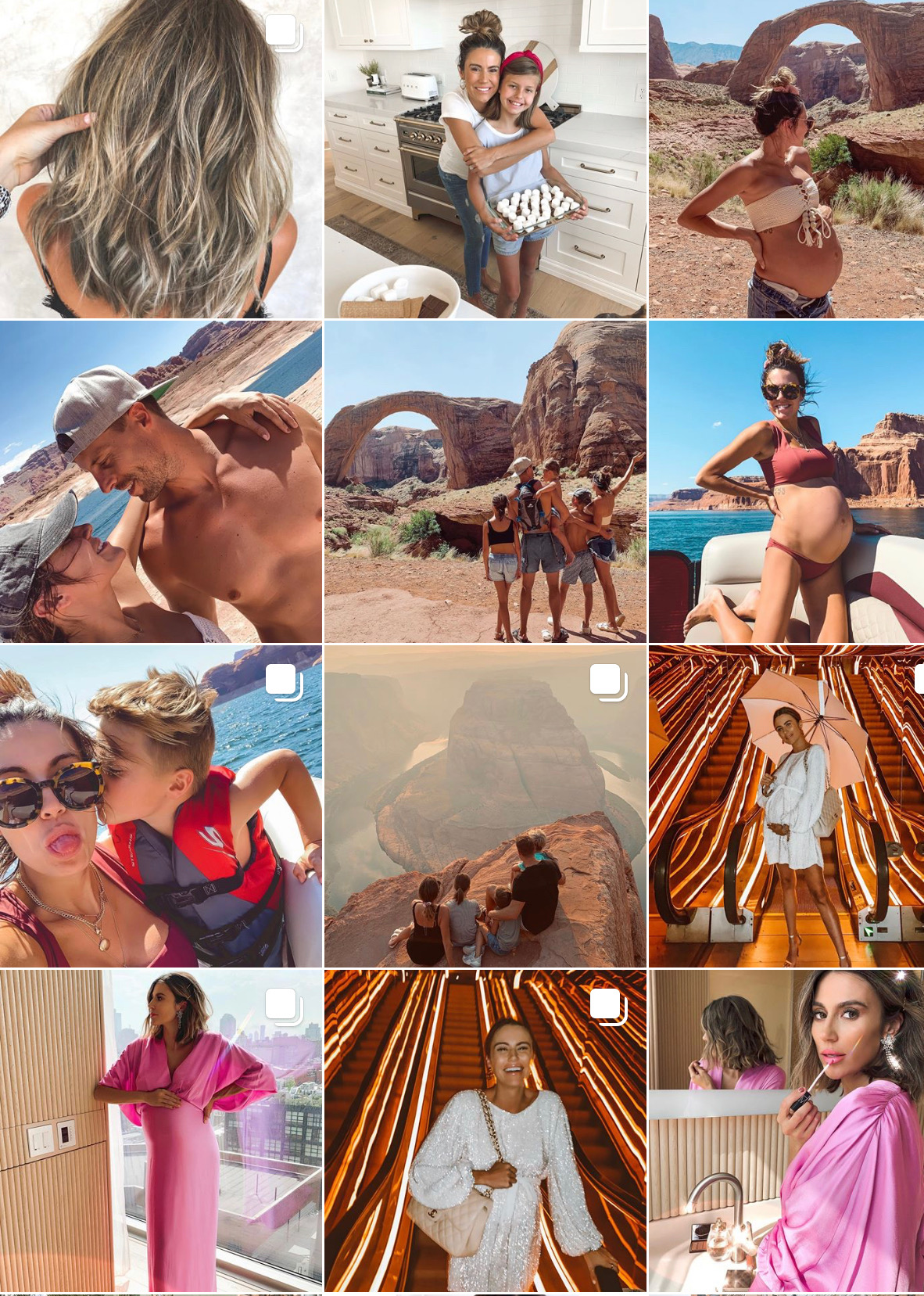 Pin It
Create a cohesive feed. Along those same lines, make sure your feed flows! Once I created my own presets I was finally able to really create a cohesive feed – before that, every picture felt different. I actually just launched my new home presets here for everything I shoot indoors – more details on this soon but if you want a sneak peek you can see it here! I also have presets inspired by my travels to different cities that are perfect for all your trips, everything from the beach to your favorite Paris pics. You can shop all my presets here.
Get the shot. And last but not least – getting the perfect scroll-stopping shot! You never get a second shot to make a first impression, so make sure you capture those pictures that will make an impact. If you haven't checked out my e-book yet, I have a whole section dedicated to all of my tips for both creating and capturing the perfect shot.
XX, Christine